Quang Ngai Water Plant Project will invest in water treatment station with total capacity of 50,000 CMD, It includes:
Phase I: build the manufactory with a capacity of  25,000 CMD.
Phase II: build the manufactory with a capacity of  25,000 CMD.
Besides, the project also includes 02 water supplying station with a capacity of 5,000 CMD to serve small towns, in which capacity of each station in Phase I is 2,500 CMD.
The specific project objectives are as follows:
Investment in the construction of technical infrastructure;
Investment in the construction of the water treatment plant and the management constructions;
Investment in the construction of water pipelines;
Clean Water Business.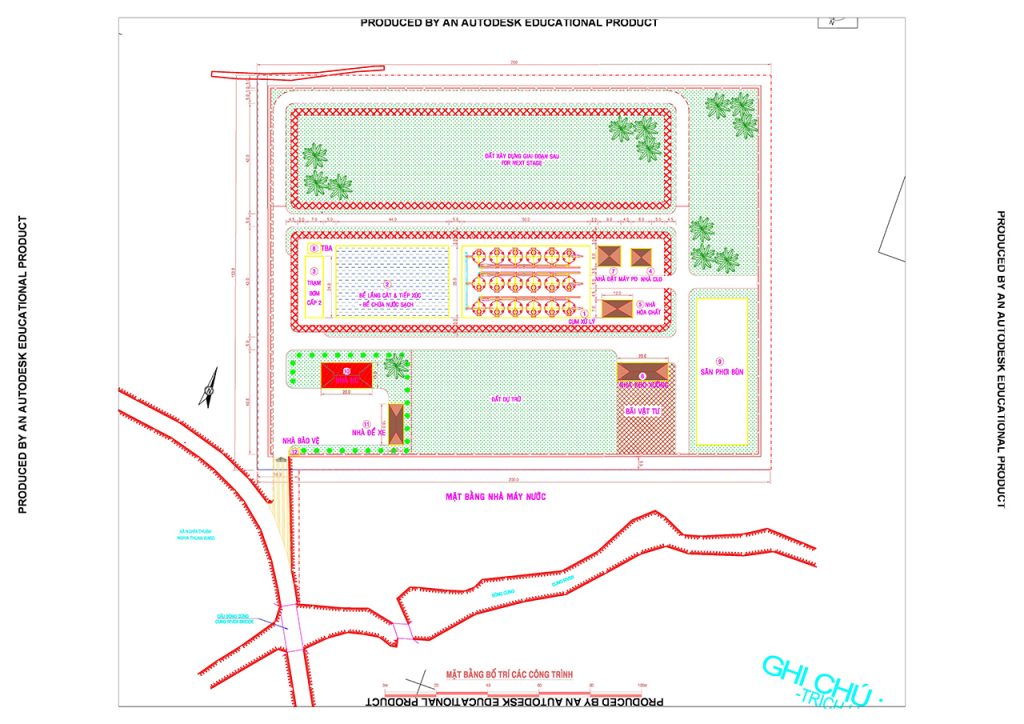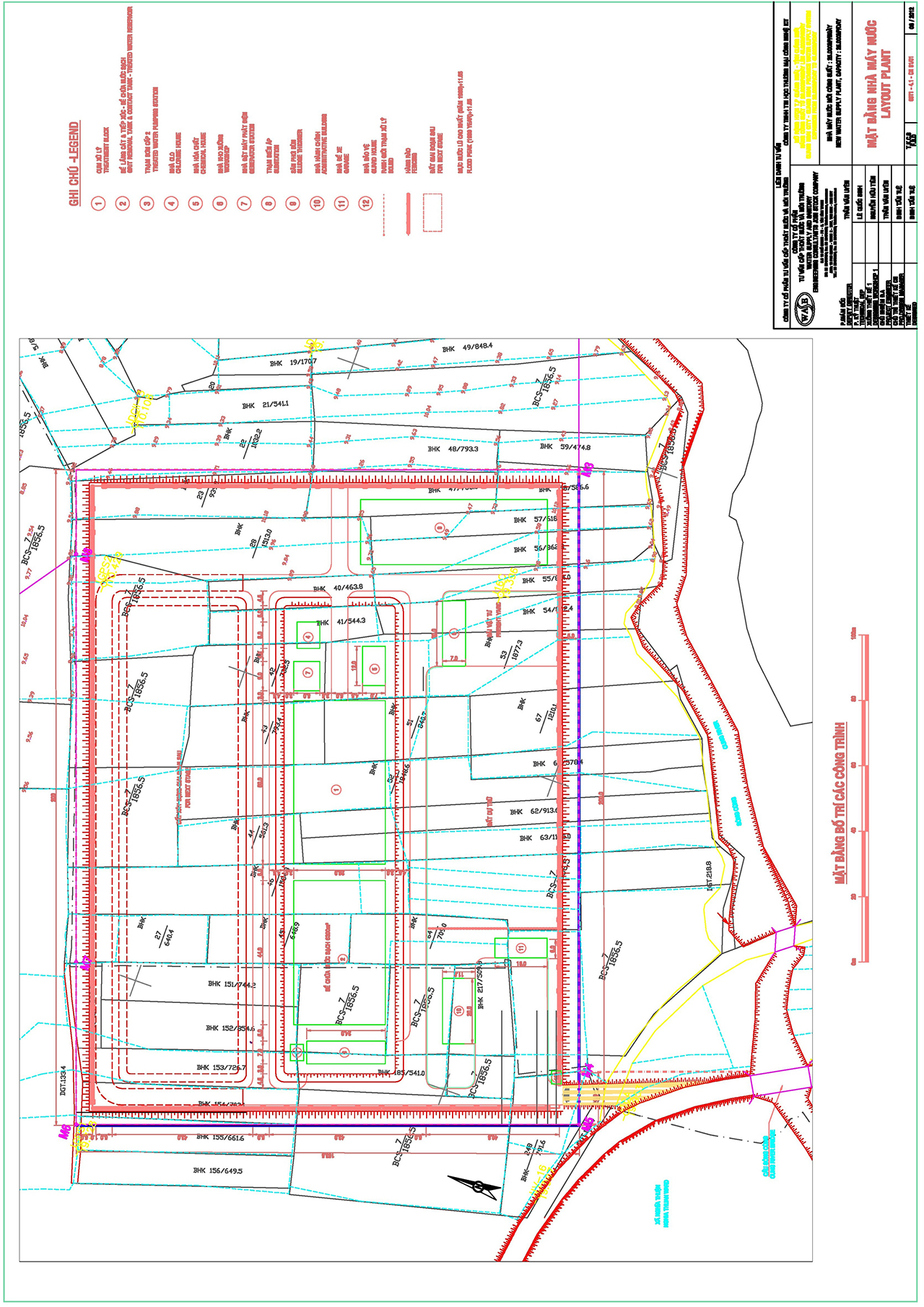 TOTAL INVESTED CAPITAL
Hoang Mai Water plant project has total  invested capitaL of 540,000,000,000 (five hundred and forty billion) dong:
Giai đoạn I: 320,000,000,000 (three hundred and twenty billion) dong.
Giai đoạn II: 220,000,000,000 (two hundred and twenty billion) dong .
DURATION OF PROJECT ACTIVITIES
Duration of project activities is 50 years since the Investment Certificate is granted.
SCALE
The manufacture was built in western Quang Ngai Province and 6km far from Quang Ngai line. The boundaries of project's land as below:
East next to Tra Khuc River 's alluvial area( where water plants were built)
West next to agriculture land and inter-communal roads.
North next to agriculture land.
South next to small river branches.
Besides, project consists of building two water supplying station in order to provide clean water for the small urban area, they are a water supplying station for Cho Chua town, Nghia Hanh District  and there is Song Ve Water station in Nghia Thuong Commune.
Quang Ngai Water Plant Project is planned and developed in total scale of 9.5ha. In which, Phase I's construction area is 5 ha and Phase II's 4.5 ha.
No.
Sort of Land
Area (m2)
Percentage

%

Phase I
Phase II
Total
I
Land for building manufactory
30,000
30,000
60,000
63.16
1
Clean water reservoir
5,000
5,000
10,000
10,53
2
Reserve reservoirs
6,000
6,000
12,000
12.63
3
Land for construction of clean water treatment facilities
12,000
12,000
24,000
25.26
4
Infrastructure and transport
2,800
2,800
5,600
5.89
5
Chemical warehouse
200
200
400
0.42
6
Land for management construction
500
500
1,000
1.05
7
Land for public green trees
3,500
3,500
7,000
7.37
II
Land for pipe installation
20,000
15,000
35,000
36.84
 
Total
50,000
45,000
95,000
100,00
BUSINESS FIELD
Supply clean water for administrative offices, business units, organizations and individual business production activities and services in Quang Ngai Province.
INVESTMENT INCENTIVE (ADVANTAGES)
Investors get the Investment Certificate for Quang Ngai water plant project according to project contents in the shortest time.
The project is allowed to enjoy the most preferential policies about taxes and other fees, such as:
– The project was applied Income tax rate is 10% now in a period of 15 years, 4 years of tax exemption and 50% in the next 9 years.
– Exemption from land use, land rent for mining projects, water treatment, pipeline and construction on the water supply pipe network; support projects management and operation of water supply system for the duration of the project activities.
– This project gets the clear land handover from Government in order to build manufacture.
– This project has priority when using preferential financing and support  post-investment interest rate when using commercial loans.
Quang Ngai Province invests and provides infrastructure systems to boundaries of construction.
Other priorities according to Vietnamese laws.