General Introduction
Dung Quat Industrial Town has been invested over 2,000 billion dong by Hoang Thinh Dat Corporation (Investment License no 7020466318) in Phase I. This project is expected to be a breakthrough in infrastructures of Dung Quat Economic Zone and North Quang Ngai 's urban. Moreover, it shall enlarge on Chu Lai Economic Zone and South Quang Nam where local government is planning urban area. (Environmental Impact Assessment)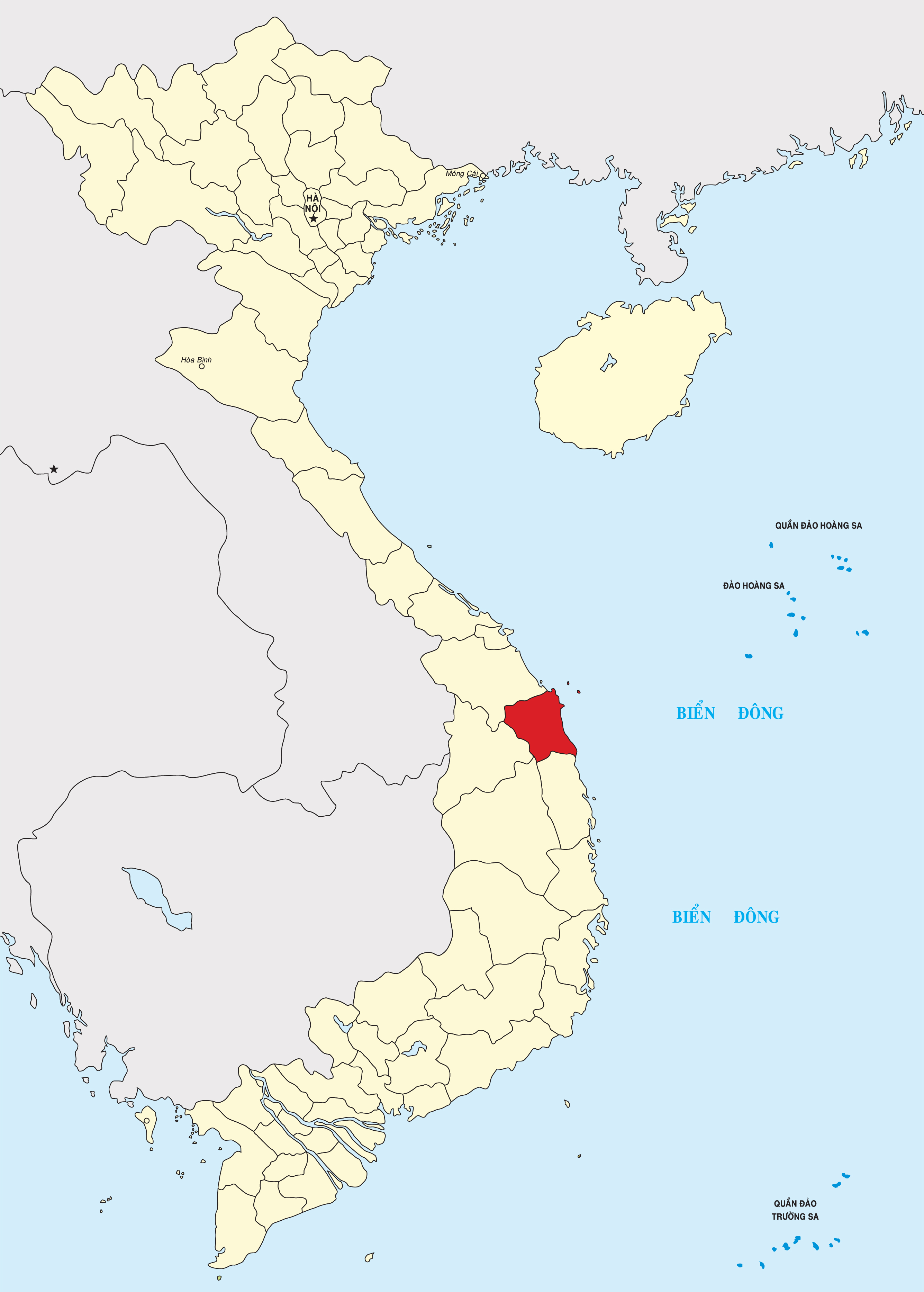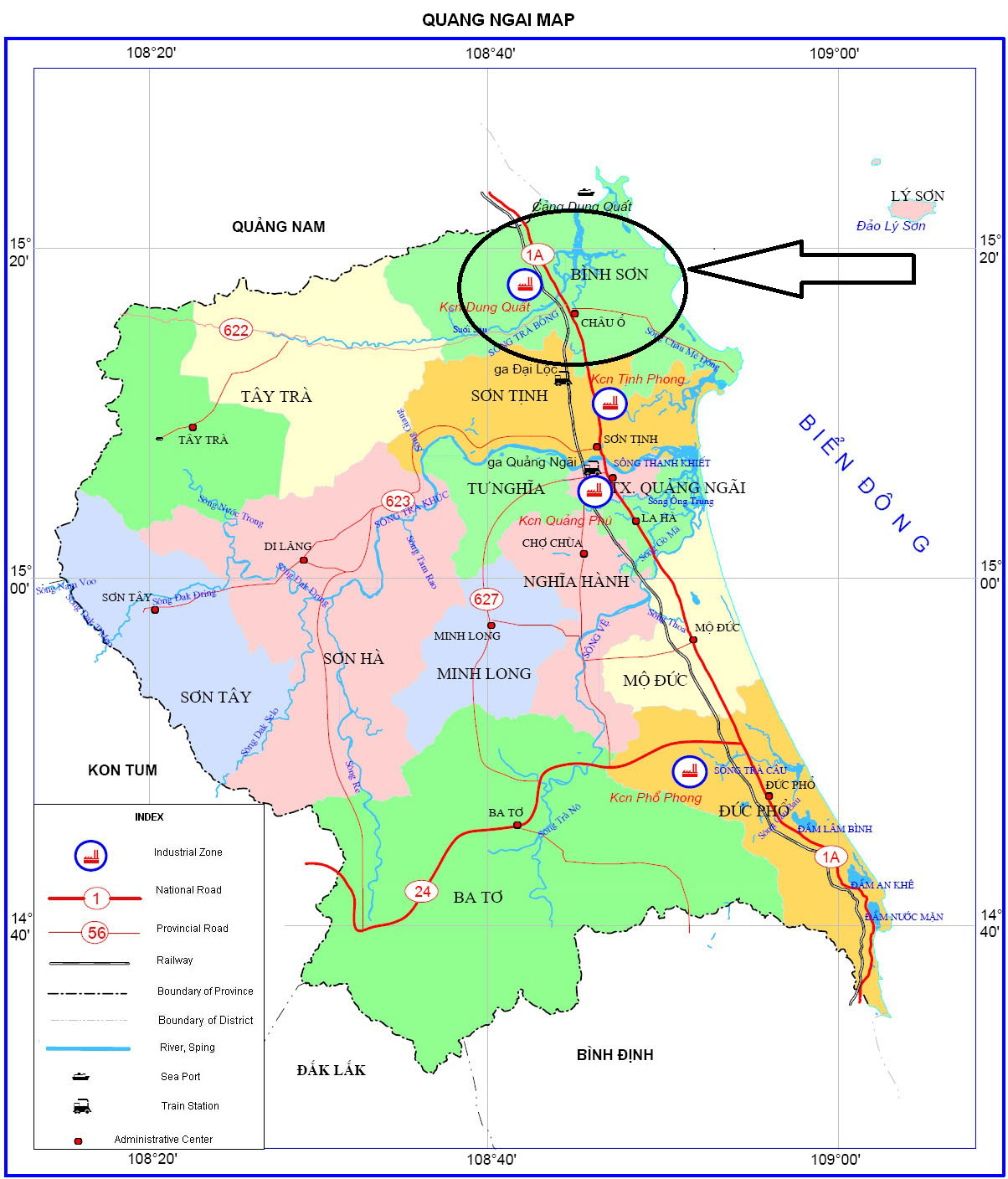 Dung Quat Industrial Town Project is oriented in the total area developing of 1,303 ha in which there are two main phases: Phase I: 319ha, Phase II: 984 ha. Specific positions were agreed by the Management Board of Dung Quat Economic Zone (Document No. 895 / MB-QLQH & XD July 7, 2016).
Currently, Hoang Thinh Dat Corporation puts forward to focus on Phase I with a scale of 319 ha in order to develop industrial and service parks. These next Phase will carefully be analyzed and concretely proposed before implementing.
 INVESTED CAPITAL
Phase I total invested capital  of project: 2.025.000.000.000 VND (Two Thousand and twenty-five billion Vietnam dong), in which:
IA Developing Expense: 1.050.000.000.000 VND.
IB Developing Expense: 975.000.000.000 VND.
PROJECT'S DURATION
Duration of project activities is 50 years since the Investment Certificate is granted
This project is divided into two main stages of development in  a specific schedule is as follows:
Phase IA: Develop approximately 166 hectares of industrial land,: Implementation of infrastructure construction the entire 166 hectares of industrial land; Construction Phase 1 wastewater treatment plant with a capacity of 25,000 CMD and clean water plant with a capacity of 31,000  CMD;
Phase IB: Develop 153 hectares of industrial space; Investment in the construction of Phase II of the wastewater treatment plant with a capacity of 25,000 CMD, 

and clean water plant with a capacity of 31,000 CMD;
It is the only concept of time when mentioning about the division of the project into the different development phase. In fact, when the Phase IA has developed and filled about 60% of the area, we will immediately invest in the construction of Phase IB project.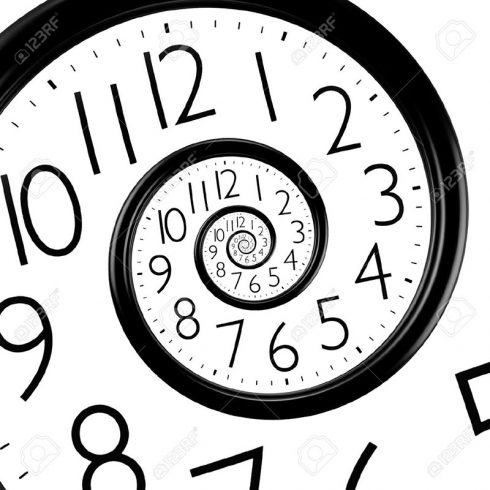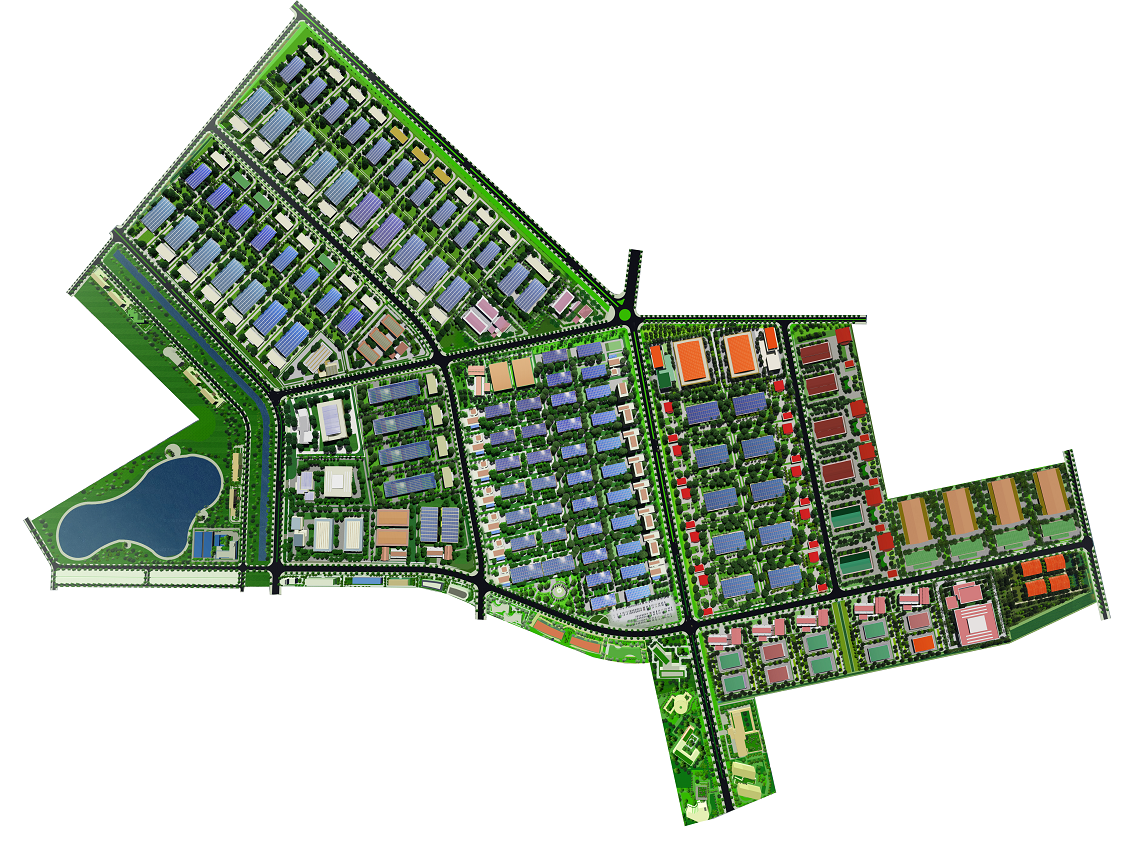 SCALE
PLANNING LAND-USING

No.
Sort of land
Phase 1
Expected phase 2
Total
Size (ha)
Proportion (%)
Size   (ha)
Proportion  (%)
Size

(ha)

Proportion (%)
1
 Land for construction of factories
264,26
82,84
191,65
63,88
455,91
73,65
2
Public land
7,37
2,31
4,76
1,59
12,13
1,96
3
Land for parks and green trees
9,65
3,03
55,62
18,54
65,27
10,54
4
Land for infrastructure
6,79
2,13
1,61
0,54
8,4
1,36
5
Land for workers' housing
0
0,00
18,33
6,11
18,33
2,96
6
Land for prevention and fighting
0,54
0,17
0
0,00
0,54
0,09
7
Land for transportation
30,93
9,70
28,03
9,34
58,96
9,53
Total
319,00
100,00
300,00
100,00
619,00
100,00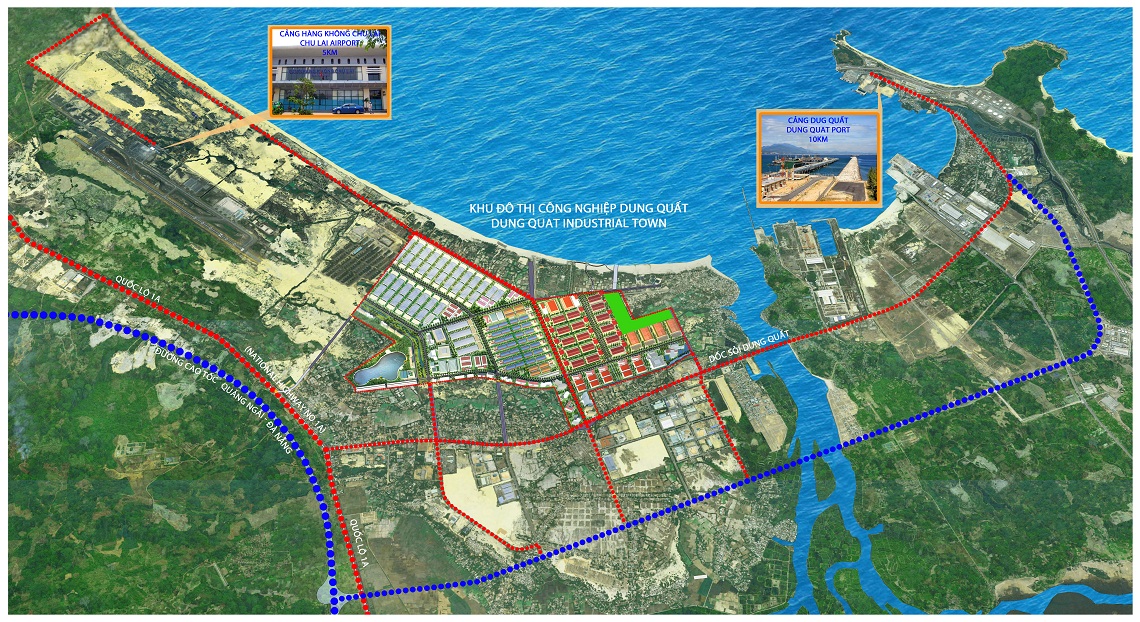 INVESTMENT ATTRACTION 'S FIELD
Manufacture and assembly of electrical, electronic and telecommunication equipment;
Manufacture and assembly of automobile and aircraft components;
Production of Medicine, pharmaceutical chemistry and pharmaceuticals;
Manufacture of chemicals and chemical products;
Producing and processing foodstuffs, beverages;
Wastewater treatment and management;
Textile industry;
Leather production and related products;
Mechanical (including plating which is a key stage of the product);
Manufacturing industry;
Light industries and supporting industries;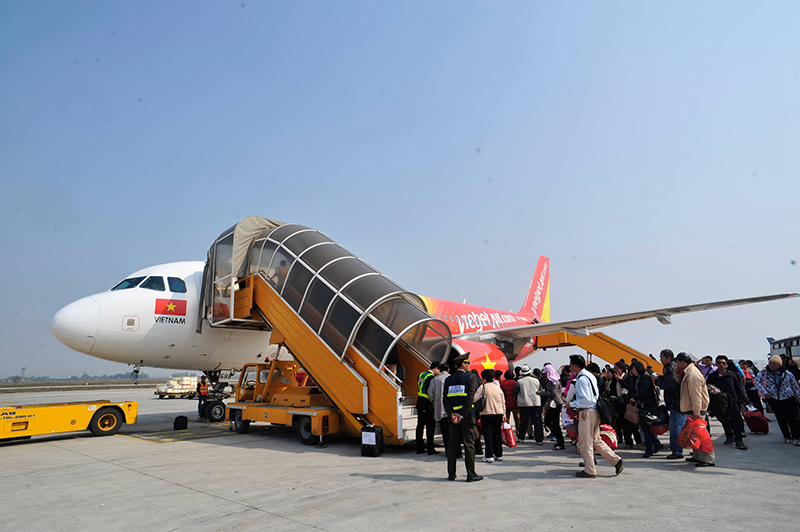 STRATEGIC ADVANTAGES
Location advantages: the Total scale of Dung Quat Industrial Town Project stays in Binh Son district, Quang Ngai Province which belongs to Dung Quat Economic Zone. The boundaries of 319 ha area of Phase I as below:
Project's area has the most convenient transportation in Dung Quat economic zone:
5km from Chu Lai airport;
3km from Dung Quat seaport;
1km from Da Nang – Quang Ngai highway;
East  is adjacent to Tra Bong river and Thanh Nien street;
North is adjacent to Chu Lai Airport;
South is adjacent to Doc Soi – Dung Quat street;
West is adjacent to Land of Phase II area.
Tax and other policies' advantages
Tax rate of 10% corporate income in 15 years since the company had revenue from Project, 04-year tax exemption, reduction of 50% of the tax payable in the next 09 years since taxable income is applied. For large-scale and important projects, the Prime Minister is allowed to apply the preferential tax rate of 10% within 30 years
Import Duty: Duty-free for special equipment, machinery, and materials (non-production in Vietnam) constituting fixed assets of the project which invests in preferential import tax fields. Exemption of import tax for 05 years for the production of materials and components which cannot be produced in Vietnam and must be imported for production of projects investing in special investment encouragement field.
Export Duty: Apply only for limited natural resources.
Value-added tax: VAT applied differently to the professions: 0%, 5%, and 10%
Other Priority policies: Quang Ngai also has many policies to support such as employee training, trade promotion, implementation of administrative procedures, etc.
Key infrastructure system advantage
– Infrastructure electrical engineering and communication Systems will be invested and supplied to the fence of project's area by Quang Ngai
About supplying of clean water and wastewater treatment, Hoang Thinh Dat proactively invested in wastewater treatment plant with a capacity of 51,000 CMD and 50,000 CMD clean water supply plant with raw water from the Thach Nham B3 canal in order to meet the demand for clean water for production  activities of investors
– There are schools, hospitals, municipalities and other utilities have been invested by the Government around this project in order to develop overall Dung Quat economic zone and Quang Ngai province. Therefore, Dung Quat Industrial Town project easily accesses and takes advantages of the social utilities as Dung Quat Economic Zone.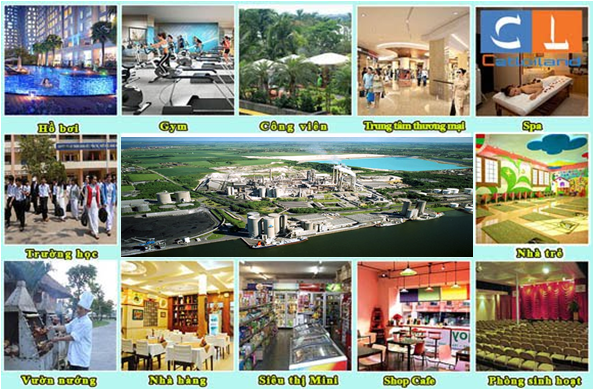 Tiện ích khu đô thị
Human resource advantage
Quang Ngai Province has a population of over 1.3 million people, the labor force accounted for 53.8% of the population of working age. Currently, there are 8 Colleges and Universities around this area. Every year, nearly 30,000 graduated students from high schools, professional schools, colleges, universities; besides, Quang Nam , Komtum, Binh Dinh province with a population of 3.5 million people ( in which 50% to 58.8% in the working age) shall ensure adequate supply of quality human resources for businesses.