General Introduction
Hoang Mai I Industrial park was approved by the Prime Minister orienting Nam Thanh-Bac Nghe construction planning (Investment License no 272203200026). This area is expected to attract domestic and foreign investors and create an area for manufacturing industrial production facilities, handicraft industry and create jobs and income for the local workforce.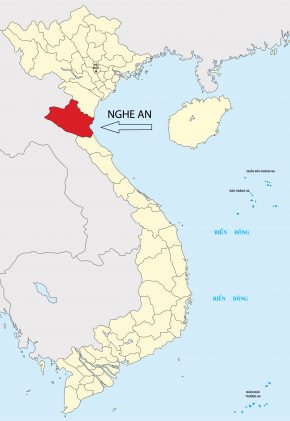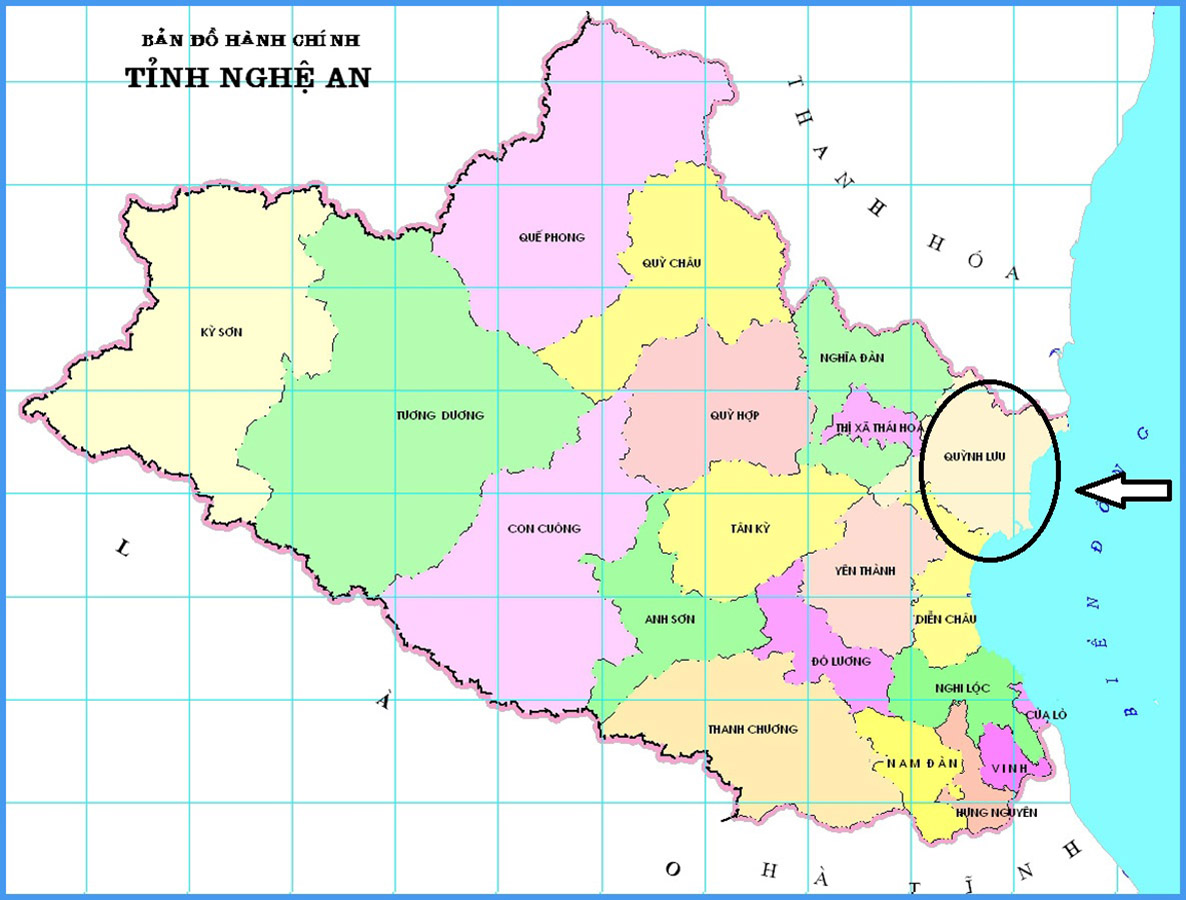 Currently, this project's ongoing completed the whole infrastructure construction and has tried to attract a large number of both domestic and foreign investors' approach.
Hoang Mai I Industrial park: 264.77 ha, in which:
Stage 1: 237.43 ha
Stage 2: 27.34 ha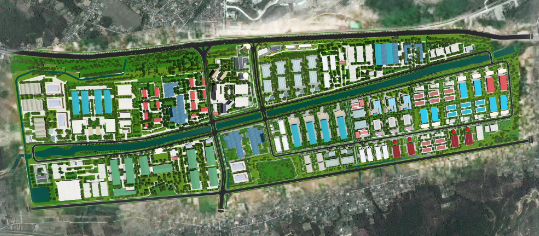 INVESTED CAPITAL
Hoang Mai I 's invested capital: 740 billion vnd.
PROJECT'S DURATION
Duration of project activities is 50 years since the Investment Certificate is granted.
Scale: The total industrial park is 264.77 ha, in which the proportion of land use is distributed as follows:
Land for the construction of industrial factories: 180.95 ha, accounting for 68.34% of the total area of the industrial park.

Sector A: 87,77 ha
Sector B: 76,11 ha
Sector C: 17.07 ha

Industrial operations services center: 10.74 ha, accounting for 4.06%.
The technical infrastructure focal: 4.66 ha, accounting for 1.76%.
Land for the construction of roads: 22.42 ha, accounting for 8.47%.
Landscaping plant land: 31.65 ha, accounting for 11.95%.
Water face area: 14.35 ha, the proportion of 5.42%.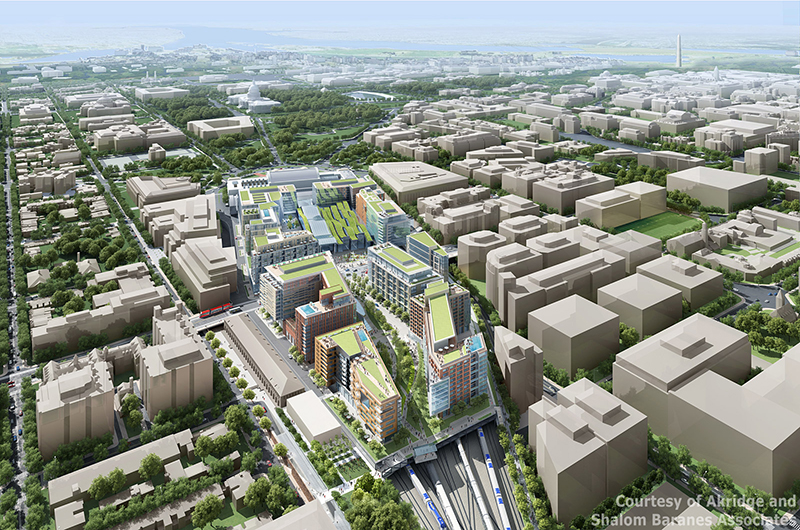 INVESTMENT ATTRACTION 'S FIELD
Chemical assembly Industry;
Production of steel industry;
Precision engineering industry;
Processing wood, forest products Industry;
Industrial manufacturing equipment used in the manufacturing industry, services;
Industrial construction material, finished products for building;
Processing of agricultural – forestry – minerals industry;
Textile industry;
Footwear manufacturing industry;
Clothing industry.
All businesses stipulated in Vietnamese Laws
STRATEGIC ADVANTAGES
Hoang Mai I Industrial Park owns the most convenient transportation which easily moves to seaports, highway, and airports in order to save cost and time when delivery goods especially cost of import-export goods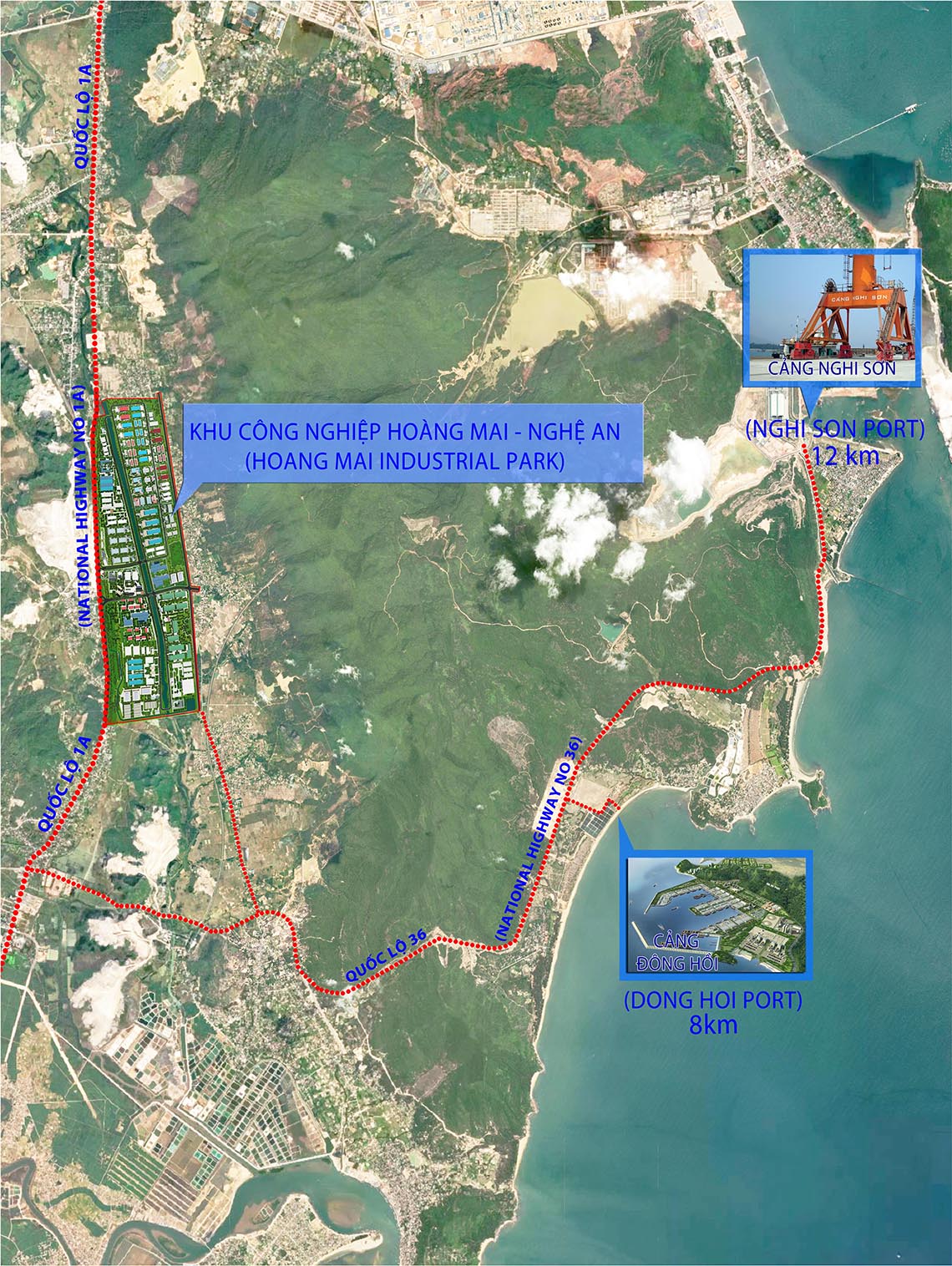 Location advantages
8 km from DongHoi deep seaport, Nghe An;
12 km from Nghi Son Deep Seaport, Thanh Hóa
Next to 1A high-way;
200 km from Hanoi capital;
3 km from Hanoi-Vinh Highway;
70 km from Vinh city;
60 km from Vinh International airport.
The infrastructure system has been invested in
Communication systems:
Industrial Park is installed underground cabling communications and supplied to the fence of factories by cable systems of international standards.
Through the connection system between the center of the communications industry and the Hoang Mai Central Post Office, all demand for communications is guaranteed and there is the ability to provide all necessary services such as a private switchboard, IDD telephone, remote seminars, leased, high-speed internet, email, etc.
3 Water supply system:
Water supply for factories in the industrial Park is taken from two sources:
Hoang Mai Water Supply Co., Ltd with a capacity of 80,000 m3 / day
Clean water plant in the industrial zone with a capacity of 12,000m3 / day.
Raw water is taken from Vuc Mau Lake (13 km from the industrial zone to the area's water supply treatment Industrial Park) and treated to meet the drinking water standards. Then it is led into tanks and booster pump to factories and ensure a constant supply of clean water for all activities in IP.
4 Wastewater treatment system:
Domestic wastewater from factories, after the preliminary treatment to remove all hazardous chemicals beyond the standard type B, is led to the wastewater treatment station of the industry. In that area, the water will be handled into wastewater type A national standards.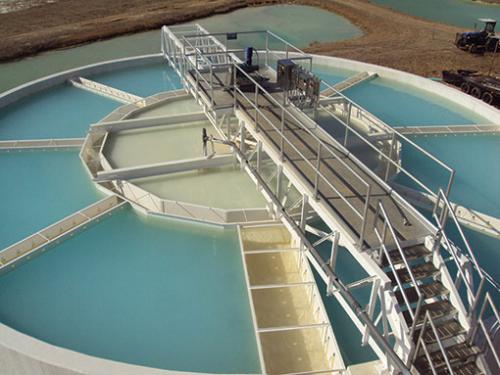 Industrial Park's Internal transport systems are designed to ensure that traffic throughout the industrial area is unobstructed. The road system is designed with dimensions as follow:
– The central road axis of 43 meters in width.
– The main street axis of 22.25 meters in width
All the internal roads are designed and constructed under strict provisions of Vietnam and completed with plastic Asphalt beton. The internal road systems are also equipped with full and aesthetic high-voltage lighting systems.
Electricity distribution system:
The power supply of the industrial park is taken from the national grid 110KV-AC 240 with 2 x 63 MVA Substation inside the Industrial Park