General Introduction
Yen Binh Water Plant project with a capacity of 150,000 CMDwas consulted by Kobelco Corporation of Japanese about planning, design and technology transfer. This Project is constructed in the land of Coc Lake area and it will bring clean water into Yen Binh Complex through ductile cast iron pipe systems and high-quality related equipment of Saint-Gobain-Pam Corporation of Franch.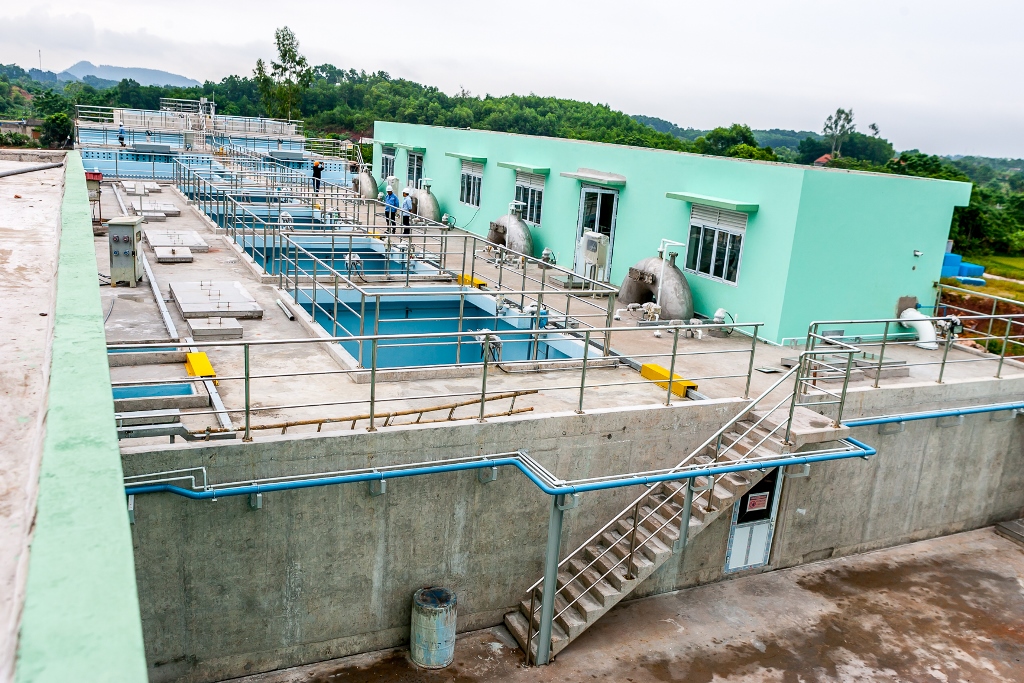 TOTAL INVESTED CAPITAL
Yen Binh Water plant project has total invested capital  of 1,200,000,000,000 (one thousand and two hundred billion) dong.
DURATION OF PROJECT ACTIVITIES
Duration of project activities is 50 years since the Investment Certificate is granted.
SCALE
Yen Binh water plant with the scale of 300,000 CMD is built in an area of 5 ha, in which, Phase I has a scale of 150,000 CMD. Module I and 2 are going to be completed with their capacity of 60,000 CMD.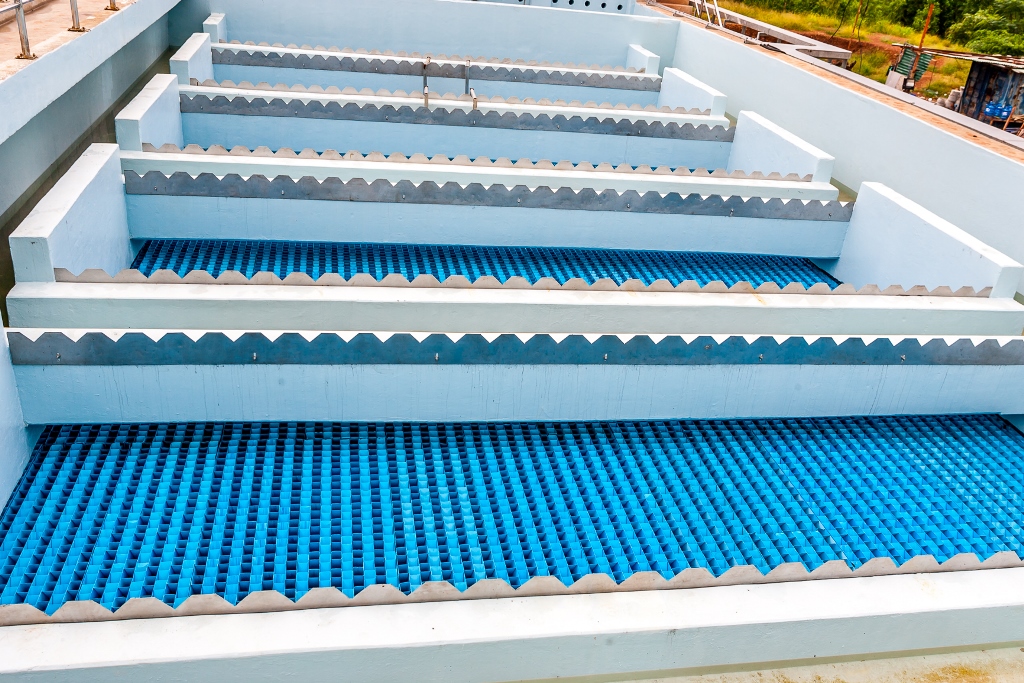 BUSINESS FIELDS
Supplying clean water for Yen Binh Complex, Thai Nguyen Province.
INVESTMENT INCENTIVE (ADVANTAGES)
The investor gets the Investment Certificate for Yen Binh water plant project according to project contents in the shortest time.
The project is allowed to enjoy the most preferential policies about taxes and other fees, such as:
– The project was applied Income tax rate is 10% now in a period of 15 years, 4 years of tax exemption and 50% in the next 9 years.
– Exemption from land use, land rent for mining projects, water treatment, pipeline and construction on the water supply pipe network; support projects management and operation of water supply system for the duration of the project activities.
– This project gets the clear land handover from Government in order to build manufacture.
– This project has priority when using preferential financing and support post-investment interest rate when using commercial loans.
Thai Nguyen Province invests and provides infrastructure systems to boundaries of construction.
Other priorities according to Vietnamese laws.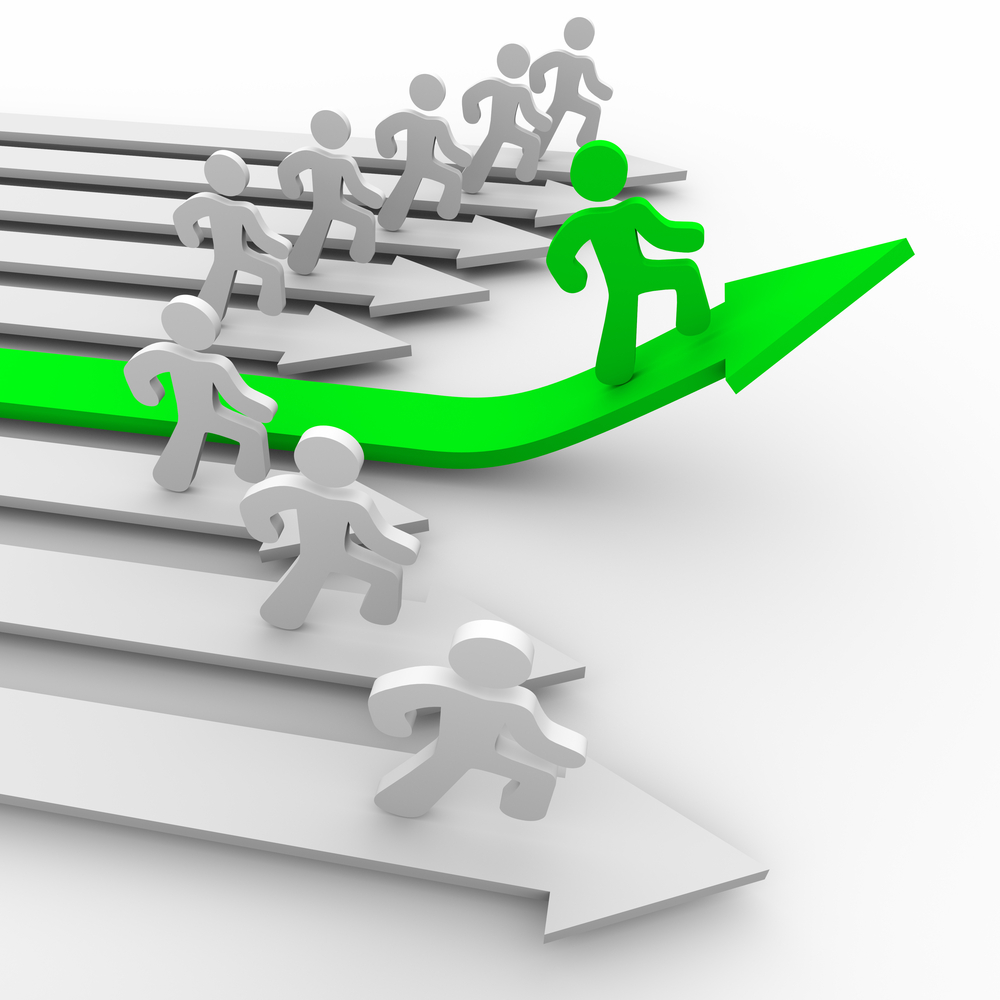 SUPPLYING WATER PRICE
All service charges will follow Thai Nguyen Province's regulations.